Funding Secured: Silicon Valley Bank takes Big Tech Company private at $420.69. Read the press release. About
Big Tech Company
We're disrupting civic engagement so that teams can 10x their innovative synergy.
We're here to innovate innovation for the next generation of teams, startups, and organizations without rules, limitations, or government oversight. Our AI models, which we coded white for no reason, are built to disrupt the status quo and innovate new ways to manipulate customers. Our disruptor mentality gives us the confidence to revolutionize innovation, even when we are just rebranding existing technologies and business models. As a Silicon Valley unicorn, we are confident whenever we release our first product and find a sustainable business model, it will succeed. And we have already acquired all of our competitors, so we have effectively cornered the market.
Our esteemed founder and idol has led divisions in post-ethics environments like Silicon Valley Bank, FTX, WeWork, Theranos, Palantir, Uber, Facebook, and McKinsey. A visionary thought leader who prioritizes rapid expansion over any other consideration, Alec founded Big Tech Company in 2013 in his friend's garage with a dream and a small $6M loan from his parents. After a freak accident involving AI and dark money, Alec gained the ability to disrupt society with a single click.
Our Team
Every member of our executive team has an Ivy League education and has worked at major tech companies. Our lean team of Senior Executive Vice Presidents helps Big Tech Company take an agile and nimble approach to business, with minimal incidents of unavoidable collateral damage.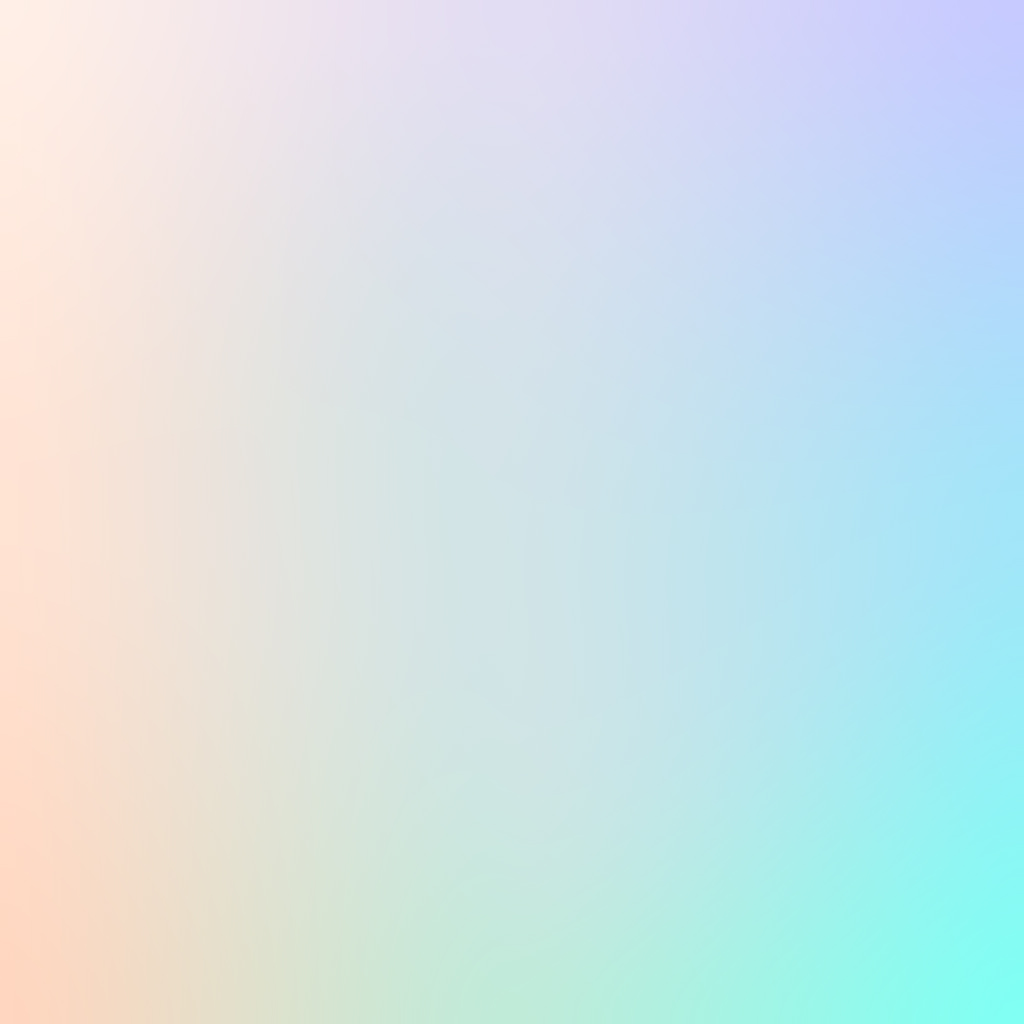 Effective Altruism (EA)
At Big Tech Company, we believe in laundering our executives' reputations. Effective Altruism allows us to ignore hard-to-measure social and cultural factors while we wine and dine with other visionaries at expensive galas.
Our all-white, male, and Western executive team understands the needs of the diverse communities around the world better than anyone else. Our collective experience living and working in Silicon Valley makes us the perfect leaders of this movement.
Some say that EA's emphasis on individual action can overshadow the need for systemic change to address the root causes of social problems, such as poverty and inequality. But that stuff is hard. Besides, everyone knows that the best solution to capitalism's problems is capitalist solutions.
Our Investors
Our strategy is to blitzkrieg the market with investor cash and corner the market, then find out if our products are actually good. We are proud to be unapologetically aggressive in our pursuit of profits.
Adam Wright
BlueSky Ventures
Peter Robinson
Birchwood Investments
Eric Nelson
Crystal Ridge Capital
Brian White
Moonrock Group
Kevin Davis
Silver Oak Capital
Jason Anderson
ClearWater Partners
---